---
---

客户:博荟广场 ONE EAST
地点:上海
项目类型:GRAND OPENING开业视觉系统

Client : ONE EAST
Location: Shanghai
Project Type: Visual design for the grand opening of One East


博荟广场让上海的都市潮人打破了传统的时间概念,在这里,无论白天黑夜都能找到自己的栖息地。我们希望用图形的方式探讨"时间有多少种形态"这一主题。

在我们的视觉设计中时间不再以单一的表盘刻度展现,时间可以流动、绽放、回响、畅游,让分厘不差的时间刻度,变得感性而蔓延。渐变色彩体系暗喻日夜的更替,是博荟广场"潮流不打烊"的象征;我们从动态的角度定义平面,时间过渡、跳跃、循环,因而我们的表盘旋转、生长、裂变,使博荟广场的潮酷时间在这有限的空间内无限的延伸。

One East allows Shanghai's urban hipsters to break the traditional concept of time. They can find their playground there, day and night. We explored the theme of "how many forms time has" in a graphic way.

In our visual design, time is no longer presented as a single dial scale. But instead time can flow, bloom, echo, and swim, so that the punctuate time scale becomes sensible and spreading. The gradient color system is a metaphor for the replacement of day and night, a symbol of One East's "Trend Never Stop". We define the graphics from a dynamic perspective. Time transits, jumps, and cycles, so accordingly our dial plate rotates, grows, and splits, thus making the cool time spent at One East to extend infinitely in this limited space.


---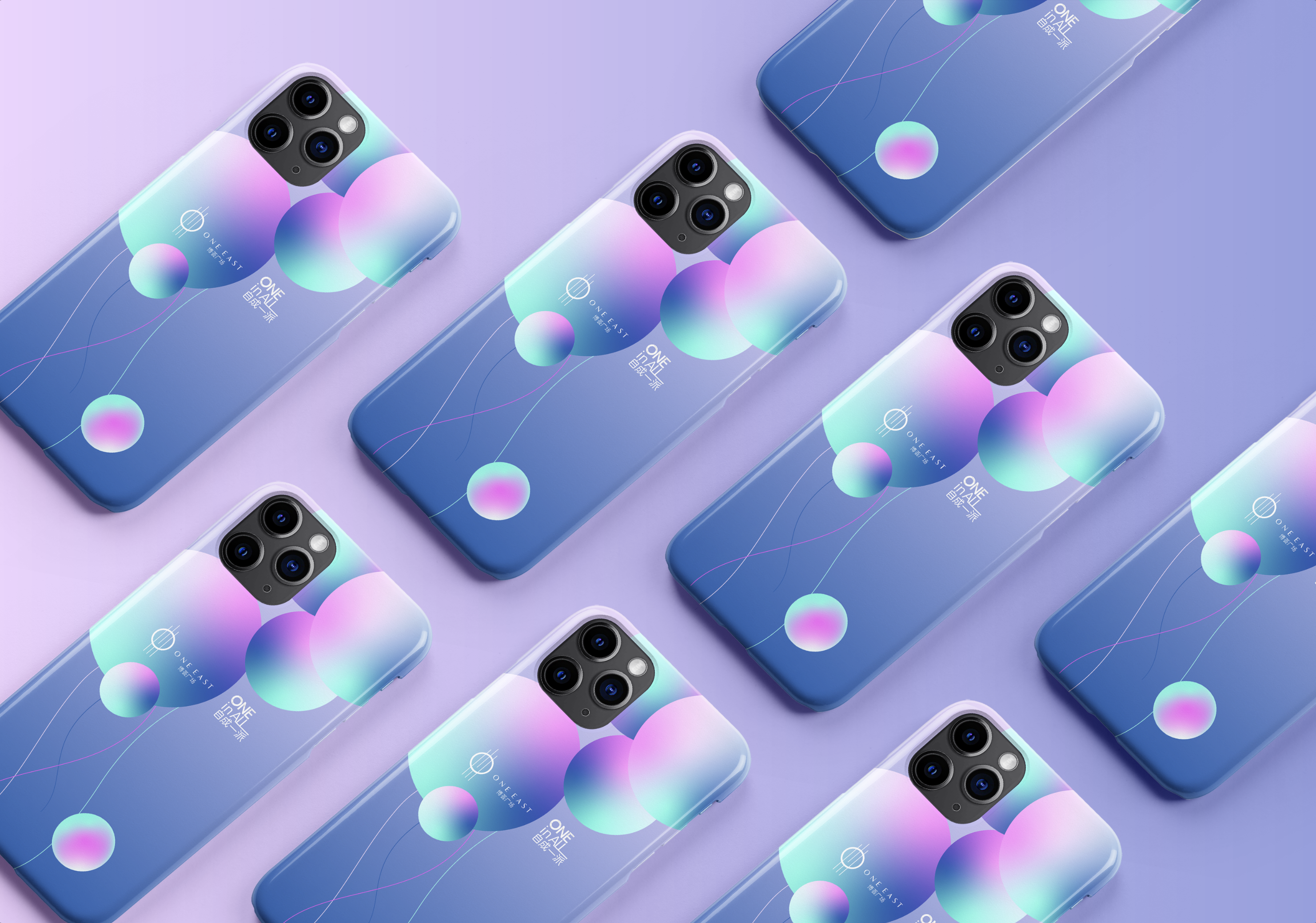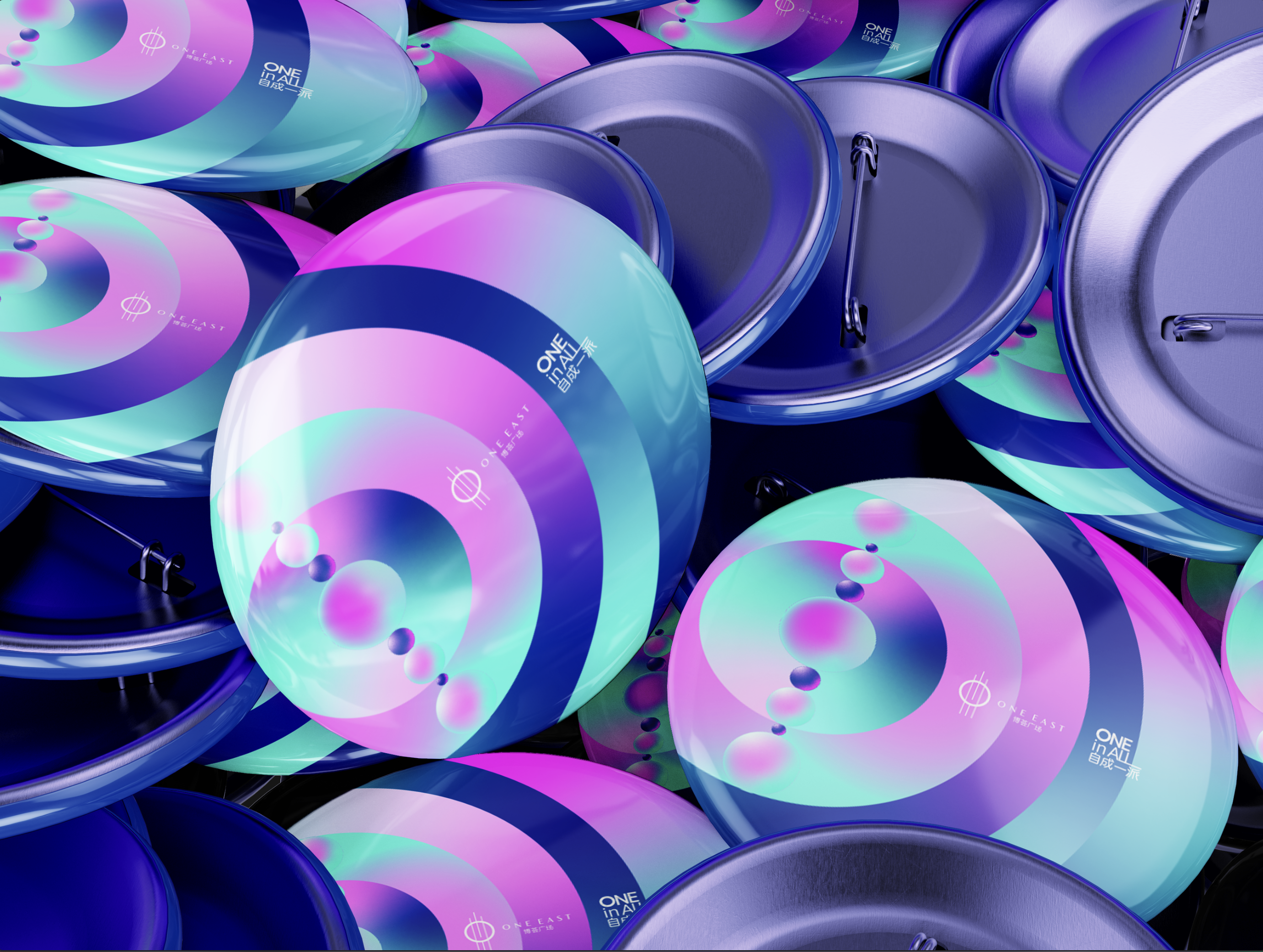 ---