---
---

客户:瑞虹天地太阳宫
地点:上海
项目类型:品牌年度视觉


Client: Hall of the Sun, RHTD
Location: Shanghai
Project Type: Brand annual visual




2021年太阳宫的开业,使瑞虹天地成为一个圆满的商业体"星系"(太阳宫、月亮湾、星星堂、瑞虹坊),我们用系统的工作方法为瑞虹天地太阳宫全年的视觉进行了品牌塑造与设计规划,试图持续一场包容万象、惊喜无限的宇宙派对。

我们将太阳的诸多特征意象化为平面图腾,叠加、裂变和转换,对应业态与SOCIAL品牌形成纹样系统;让主题字体呼应太阳高度角的变化,用可变字体来动态呈现;将太阳宫的客群变成派对中的快乐行者,最后将这些视觉要素用模块化方式和动态化语言完美结合,让他们跳动在太阳宫的各个角落。从丰富的色彩系统、到有趣的纹样图腾,都在"欢呼雀跃",快乐狂欢的开业气氛贯穿线上与线下,串联预热到盛大开业,整套视觉致力于体现"活出新光采"和"无界生活力"的品牌内核。

With the opening of the Hall of the Sun in 2021, RHTD has become a complete commercial "galaxy" (Hall of the Sun, Hall of the Moon, Hall of the stars and the Palette). We used a systematic approach to carry out the branding and designing of the visuals for RHTD's Hall of the Sun for the whole year, trying to sustain a cosmic party that is inclusive and full of surprises.

We constructed the many features of the sun into flat totems, superimposed, fractured and transformed, forming a pattern system for both the corresponding businesses and the SOCIAL brand. We make the theme fonts echo the rise and fall of the sun, using variable fonts to present them dynamically. We turned the Hall of the Sun's clientele into happy travelers in the party, and finally we combined these visual elements in a modular and dynamic way, allowing them to bounce around in every corners of the hall. From the rich color system to the interesting patterns and totems, they are all cheering up. The happy carnival atmosphere runs high both online and offline, from the warm-up to the grand opening. The whole set of visuals is dedicated to reflect the core of the brand which is "Light Up Your Life" and "Boundless vitality".


---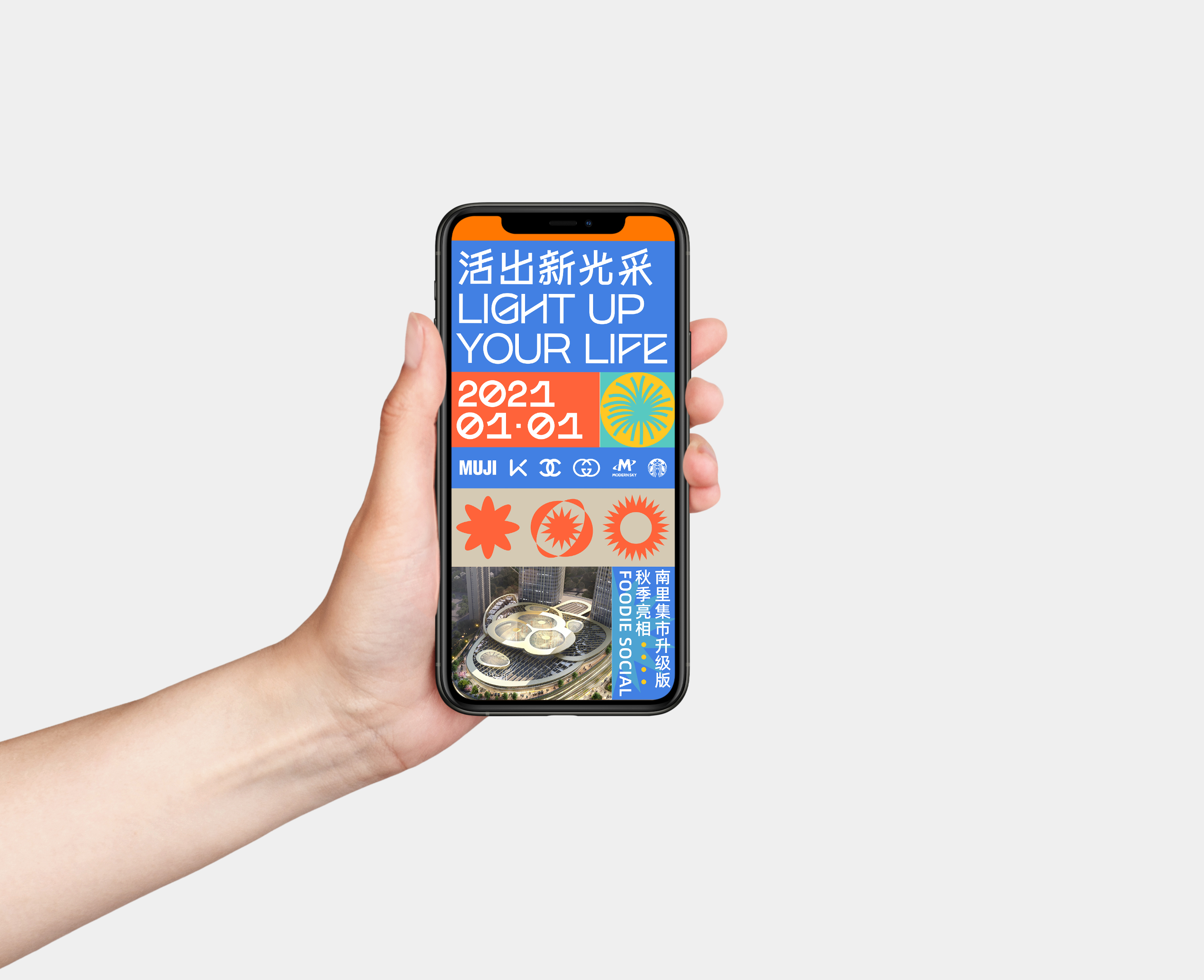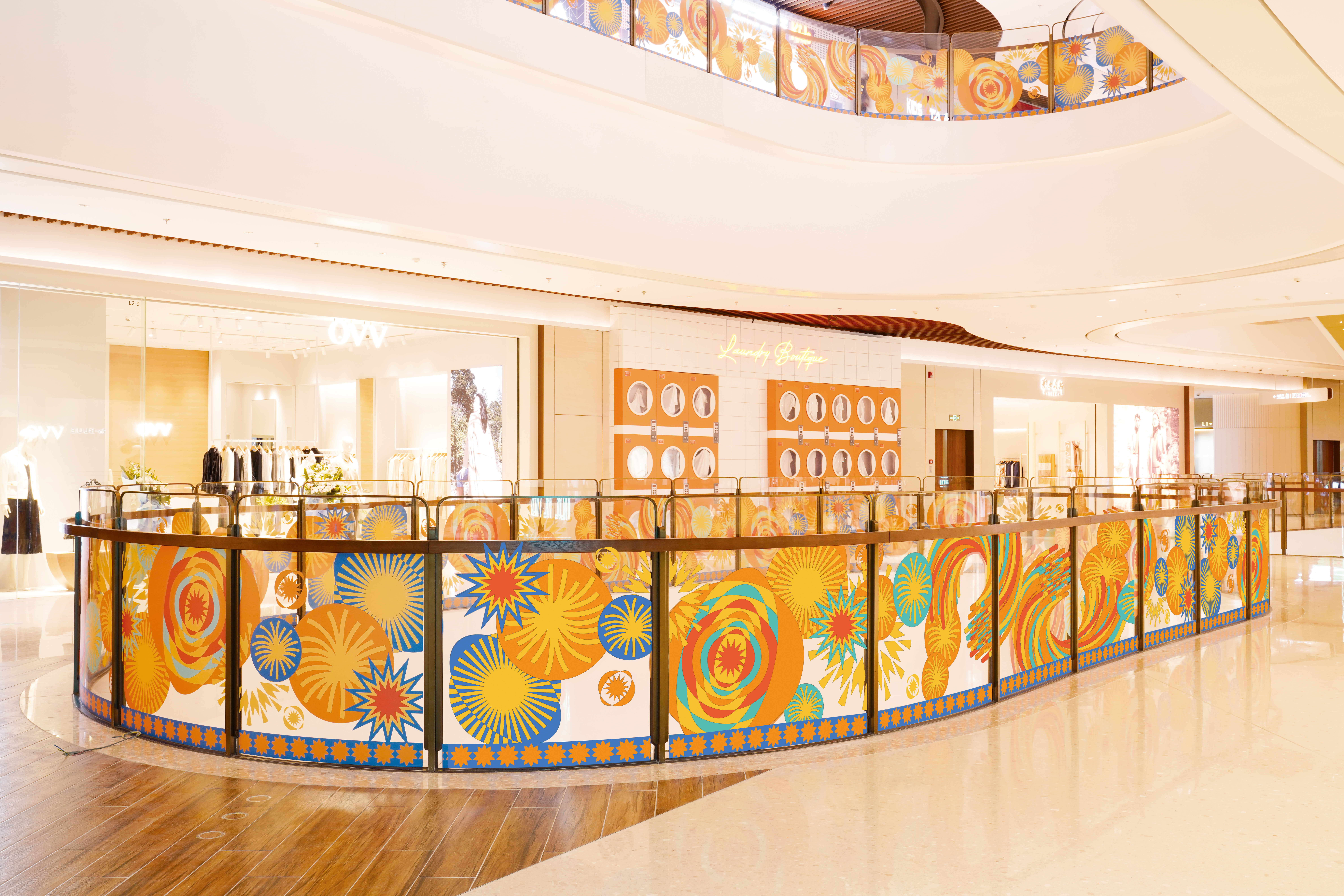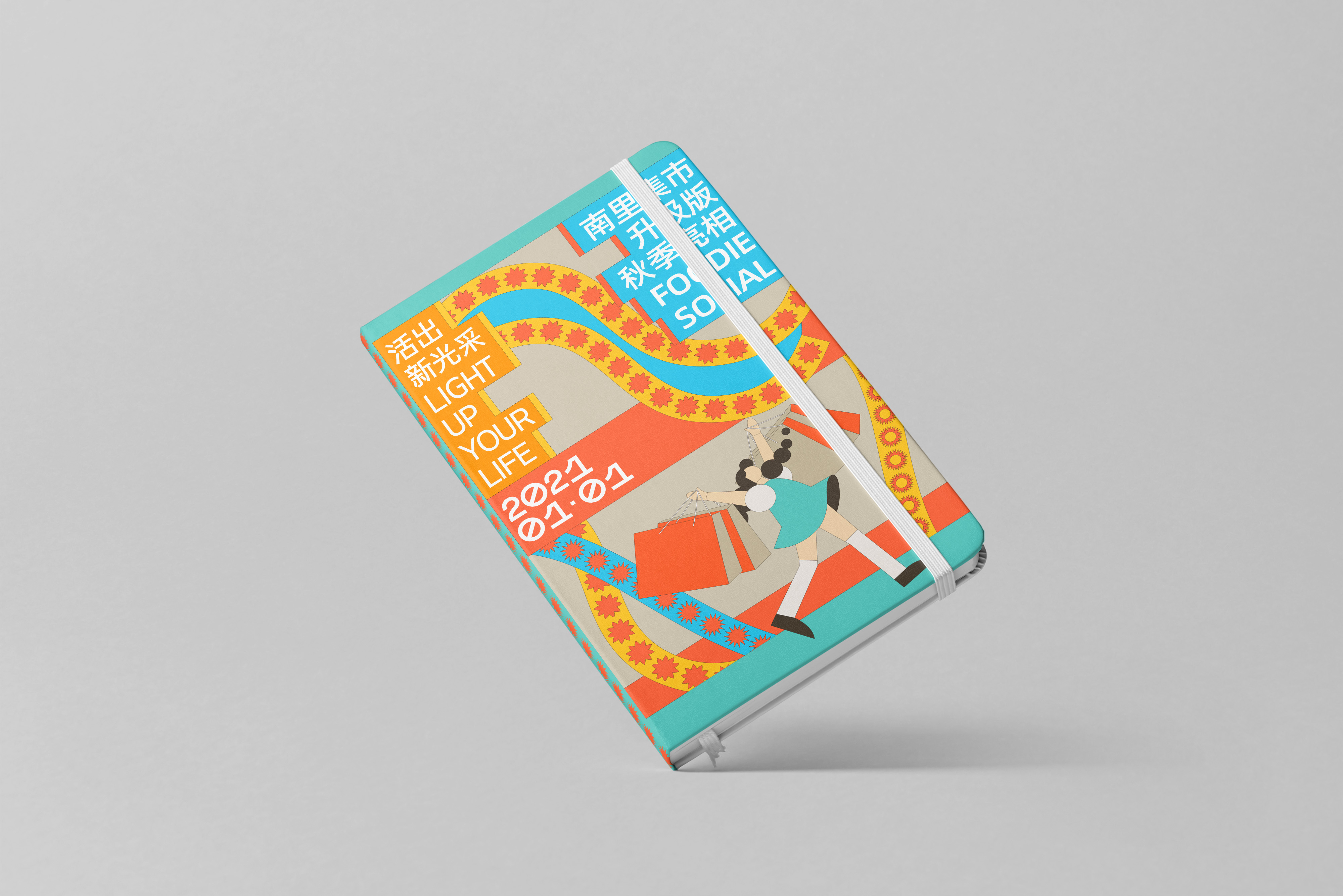 ---